The Best Motorcycle Riding Glasses that Women Can't Miss for 2023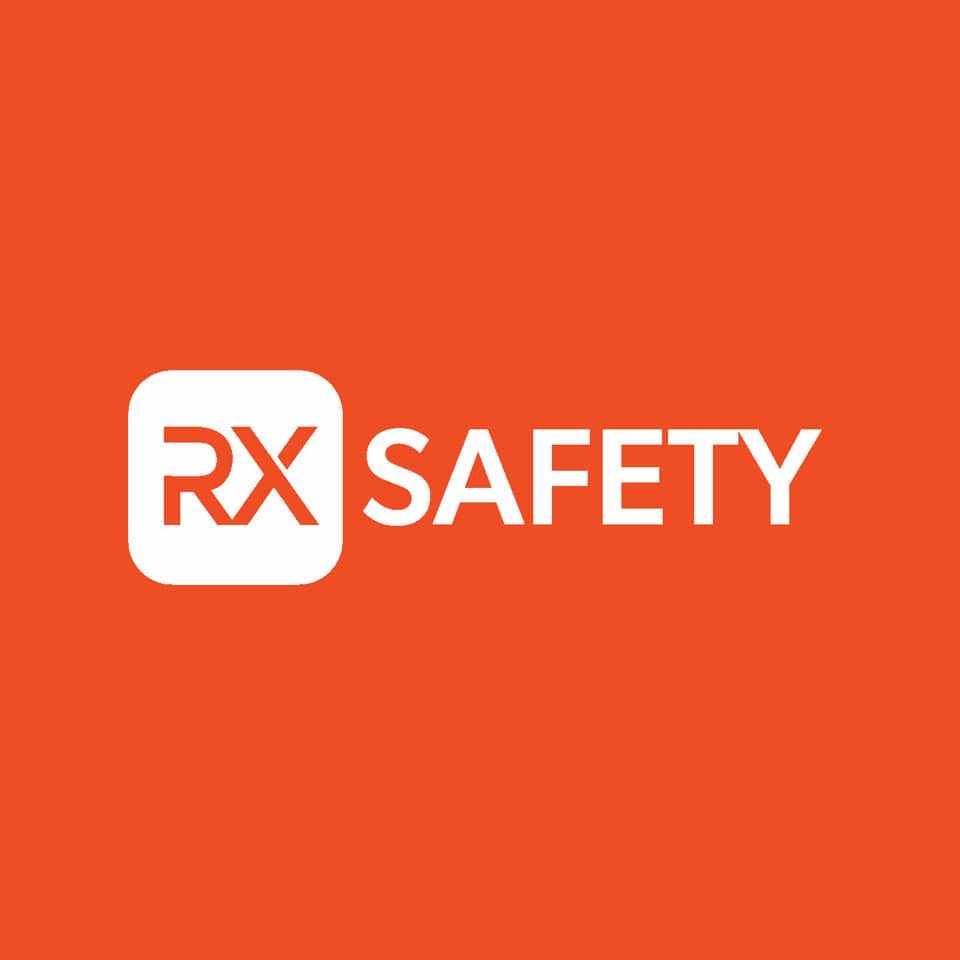 02/14/2023- Middlesex, NJ: Motorcycle riding glasses are an essential part of a safe and enjoyable ride. Whether you're a seasoned biker or just learning the ropes, it's important to wear motorcycle sunglasses that protect your eyes.
The best motorcycle sunglasses for women not only protect your eyes from the elements, but also help you keep your eyesight sharp so you can stay safe on the road. Plus, they help to prevent the entry of foreign particles such as sand or rocks that can cause irritation and damage your eyes.
Another important feature is that they protect your eyes against UV rays and provide excellent protection from wind and debris. Additionally, they can also help you to see clearly in varying light conditions and at different times of day.
Best Women's Motorcycle Glasses
But how to choose the right pair of motorcycle glasses? This can be a tough task, since there are many different types, styles, and prices to choose from. However, with RX Safety you don't have to look any further, because we offer a variety of high-quality options at affordable prices.
Our motorcycle glasses start as low as $16.18, with all the quality that you need and deserve. Find below some of our best selling recommendations, all of which meet ANSI Z87.1 safety standards.
7Eye Cape Sunglasses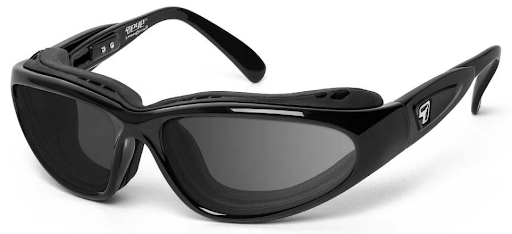 The 7Eye Cape are prescription motorcycle glasses that offer all the protection you need. Besides meeting the industry's safety standards, these 7Eye sunglasses lenses are 100% UVA/UVB protection and distortion-free clarity.
Comfortable and durable, they are available in three different colors: glossy black, dark tortoise and charcoal. Moreover, these 7Eye prescription sunglasses feature a foam gasket with filtered vents. That means that their patented filtering vents manage air circulation, which reduces fogging.
Bobster Dash Sunglasses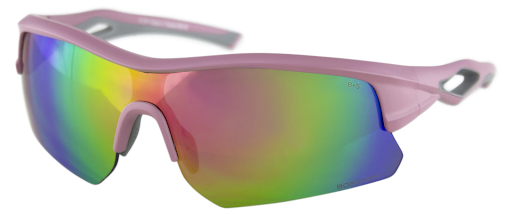 Another great option is the Bobster Dash, a wrap-around frame which provides additional lateral protection against debris and wind. They also have a rubberized nosepiece, providing a more comfortable and secure fit.
These Bobster motorcycle sunglasses feature anti-scratch coating and REVO mirror mirrored lenses, which reduce the amount of light that passes through the lens from the sun. Their lenses are also made of anti-fog shatter resistant polycarbonate with 100% UV protection.
Wiley X Weekender Sunglasses

Last but not least, we recommend the Wiley X Weekender, another option of motorcycle riding glasses prescription. These are a fashionable and functional women's frame that is lightweight and ideal for outdoor activities.
These motorcycle sunglasses lenses provide 100% UVA/UVB protection while maintaining distortion-free clarity. Plus, they are available in two different color variations to choose from: a gloss black frame with smoke gray lenses, and a gloss demi frame with captivate polarized copper lenses.
Where to get the best motorcycle riding glasses
The three motorcycle riding glasses we recommended above, and many more, are available here at RX Safety. Make sure to check our extensive collection to find exactly what you want. If you have any questions, talk to our experts through our chat, e-mail us at service@rx-safety.com, or give us a call at +1 888 245 6638.
About Us:
Rx Safety is an American manufacturer of affordable prescription safety glasses and performance eyewear. A family-owned and operated business, with a state-of-the-art digital ophthalmic lab and the online store providing affordable, top-of-the-line prescription safety glasses, sunglasses, and performance eyewear on the market. All the safety glasses always meet or exceed the ANSI Z87+ standards for high impact, to be safe and secure while working in any kind of hazardous environment. Besides standard safety glasses, we offer a broad selection of prescription shooting and tactical glasses, prescription youth sports glasses, fishing, and motorcycle glasses designed and tested to meet our high standards. As an authorized distributor of Wiley X, Bobster, ESS, and BodySpecs, Rx-Safety.com offers a full line of prescription safety glasses straight from the manufacturer at wholesale prices.
Like us: https://www.facebook.com/RxSafety/
Follow us: https://www.instagram.com/rx_safety/
Subscribe us: https://www.youtube.com/user/RXSafetyVideos/
Retweet us: https://twitter.com/RXSafetyEyewear/
Contact Detail:
Company Name: RX Safety Glasses
Contact Person: Ryan Phillips
Email: Send Email
Address: 123 Lincoln Blvd, Middlesex
State: NJ 08846
Country: United States
Website Url: https://rx-safety.com/


Source: www.PRExhibition.com